One way to fight for safer schools
Will it work? I don't know but we have to try
Welcome to At The End Of The Day, a newsletter I write to help process the news. I'm Hannah Sung and I'm angry today. Stick around anyway. I promise, I'm only going to ask for one simple thing.
When Ontario Premier Doug Ford and Education Minister Stephen Lecce first announced the province's back-to-school reopening plan on July 30, there were a ton of f-bombs in my group chat. Moms were mad. We still are.
September is nearly here and whether you're a parent or not, you should care, too.
---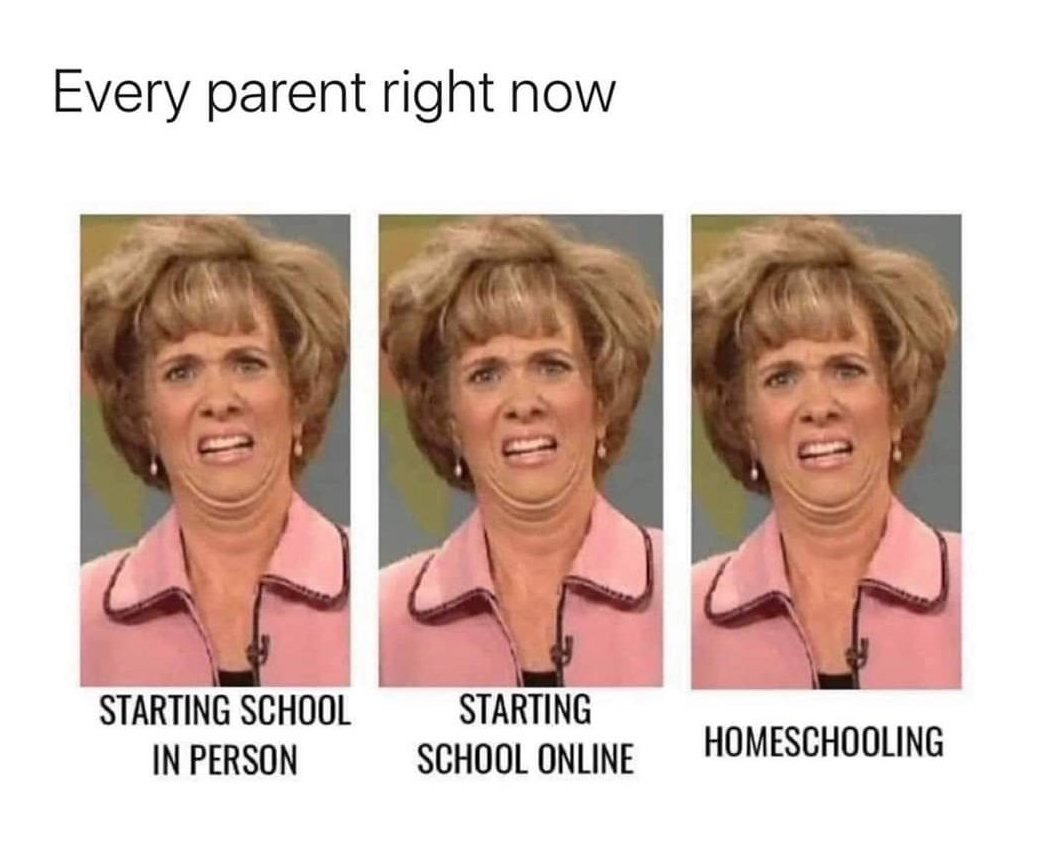 ---
Here's the TL;DR of this entire newsletter: If you're in Ontario, there are no limits to class size for elementary students. This means elementary class size will remain at pre-pandemic numbers of up to 30 kids in some classrooms. That's too crowded to properly physically distance.
I'm asking you to call the Premier's office and Ministry of Education. Let them know you want smaller class sizes for students to ensure safe learning and working conditions for anyone who has to go back to a school this September. Here's the Premier's office number: 416-325-1941.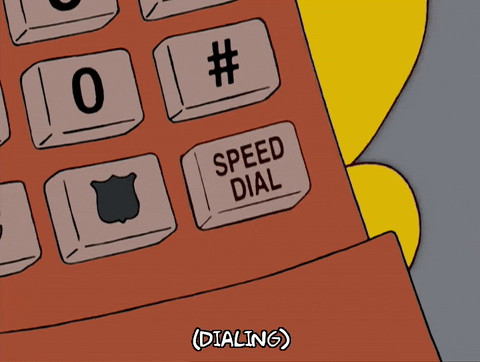 ---
While I could leave it there, I have so much more to say. It turns out this fight for public education during a global pandemic is unleashing all the grade three nerd energy I've been carrying around my whole life.
See, as September looms, here are the choices that working public school parents have:
1)    Send your children to a room crammed with up to 30 others, where students will mingle in a poorly-ventilated room every single day (without masks from kindergarten to grade 3)
2)    Keep your kid at home
WHAT KIND OF A CHOICE IS THAT?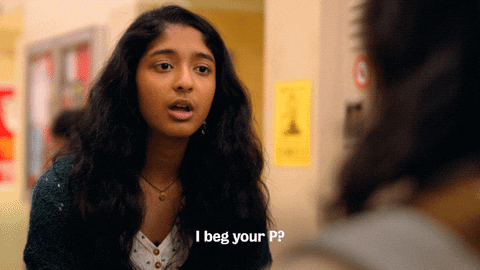 Parents with the Toronto District School Board are getting robocalls this week, asking whether we plan on sending our kids to school or not. But given the unsafe class size, which is mandated by the provincial government, anyone can see this is not a real choice at all.
No parent wants to send their kids to an unsafe classroom, and families with alternative options are pulling their kids out. But until the day I have to do that, I'm going to put my time and energy into asking for safer school for everyone.
Ontario should be looking back at data from the spring, sitting shamefully with the knowledge that lockdown worked for the rich but not the poor. [1]
Toronto Public Health data shows COVID is infecting racialized people, concentrated in specific Toronto neighbourhoods, at a stunningly disproportionate rate.
If you are planning a school pod (and I don't fault you for that), please direct that time and effort to pressuring the government. The world has talked a lot about what allyship means lately as we confront racial injustice and anti-Blackness. That's a fight for fairness. Here's your time to take that action-oriented motivation and do something.
And if you plan on keeping your child at home because you want to make space for other children, please remember this doesn't work. Here's a Tweet from Davenport MPP Marit Stiles, who is the Education Critic for the NDP.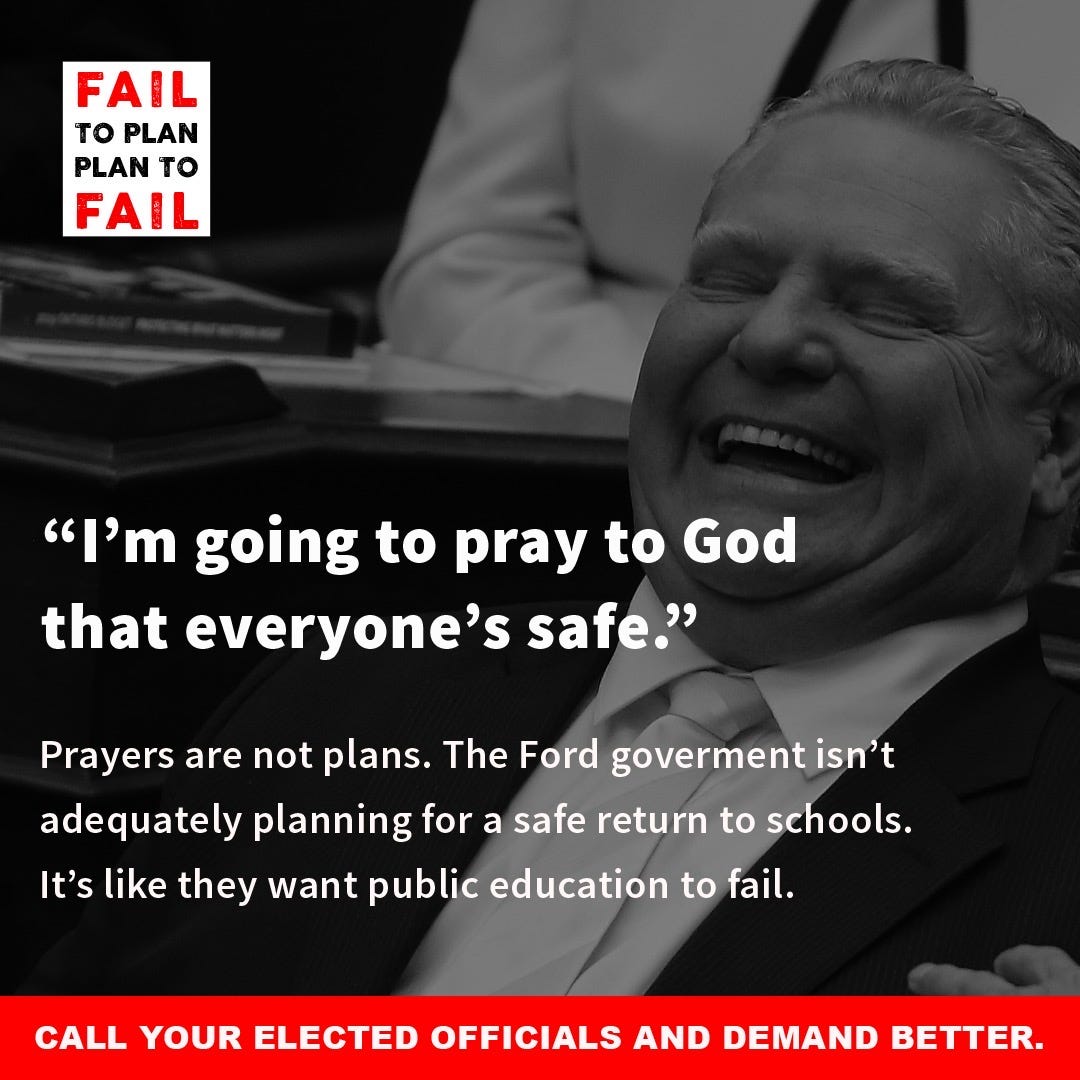 The moms are mad enough to make memes
---
Teachers unions are now considering legal action. [2]
Last year was already marked by rotating strikes and battles between unions and the government before we lost the rest of the school year to the pandemic.
"Yes, Doug, I heard you're praying. But you know what you could do instead? Smaller class sizes now!"
---
Thinking out loud on social media, I learned a lot over the past two weeks.
I learned about Toronto's history of open-air schools that operated a century ago without a single building for almost 20 years, to keep students outside during a time of tuberculosis and cholera. [3]
I also learned that my kids' school has an outdoor garden classroom being built by parents with parent council money from fundraisers (it was approved last year, pre-COVID-19).
I love the idea of learning outdoors, but I hate that not all schools have this money.
I've just started listening to the New York Times podcast from Serial, "Nice White Parents." Besides being uncomfortable, compelling and super-well reported listening, this series is a necessary reminder that the actions I take today are part of a historic continuum. Here's a searing quote from producer Chana Joffe-Walt, referencing a book called, "Mothers of Massive Resistance." [4]
There's a phrase from Ms. Gillespie McRae's carefully researched book that has stayed with me: that white women have been "segregation's constant gardeners." She documents many decades of the quiet, everyday activism of "good" white mothers who helped maintain racial lines through their work on PTAs, and as social workers, teachers and midwives. This is a critical history that should be taught right alongside Brown v. Board of Education.
I'm not white. But in every way, I have a lot of privilege and white proximity. So I try to zoom out and think of myself that way, bigger picture. And the bigger picture means safety for all classrooms and kids, not just mine.
Very useful Twitter thread for perspective
---
Whatever families decide for themselves, I firmly believe there should be a space for every child in a safe classroom, should they need it.
This is about simply keeping kids safe, emotionally and physically, during a crisis. It's about addressing the exodus of women from the workforce. It's about physical distancing as we brace for a second wave.
If we care about the democratizing, economy-boosting, care-giving role that public education plays for the entire population, we need to support teachers, who are the people who support our children, and we need smaller class sizes.
We need to think bigger and braver before the virus, coupled with a shoddy school plan, changes the future of public education for all of us.
Hit reply to let me know what you're planning for your own families. Don't forget to call the Premier's office at 416-325-1941. And here's a petition with 220 000 signatures and counting, if you feel inclined to sign it, too.
Thank you for reading.
Hannah
P.S. I love all your messages and replies. Last week, I put my kid to work (he loved it) and shared his birding photos. Thank you Anelyse, for the birdwatching spots, Kerry for the bird book recommendation and thanks to Edythe, Sheila and Ariel, for the lovely notes.
And thank you to ATEOD editor Ishani Nath, for helping me stay coherent.
LINKS:
[1] Lockdown worked for the rich but not for the poor, The Toronto Star
[2] Ontario teachers' unions consider legal challenges over class sizes, The Toronto Star
[3] How Toronto schools adapted to a health crisis a century ago: open-air learning, TVO
[4] The Reading List behind 'Nice White Parents,' The New York Times
FURTHER READING:
The pandemic is hurting Canada's working mothers, Globe and Mail
Recommendations for a gentle return to school, People for Education
ParentData newsletter by Emily Oster
Reimagining School: What if we physically distanced from four walls and a desk?, Take Me Outside
Schools Beat Earlier Plagues With Outdoor Classes. We Should, Too, The New York Times
Class sizes vital to curb spread of COVID-19 in schools, SickKids experts say, The Toronto Star
Toronto Public Health raises concerns about Ontario's back-to-school plan as Premier Doug Ford defends against growing criticism, Globe and Mail
Schools need to be maximally safe, Dr. Michael Warner on Twitter
And finally for a laugh, because if you made it all the way down here, you deserve one: Your School District's Reopening Survey, McSweeney's
---
Recommendation: Minimum Viable Planet is a climate newsletter by my brilliant friend Sarah Lazarovic (of the mad moms meme club). Subscribe!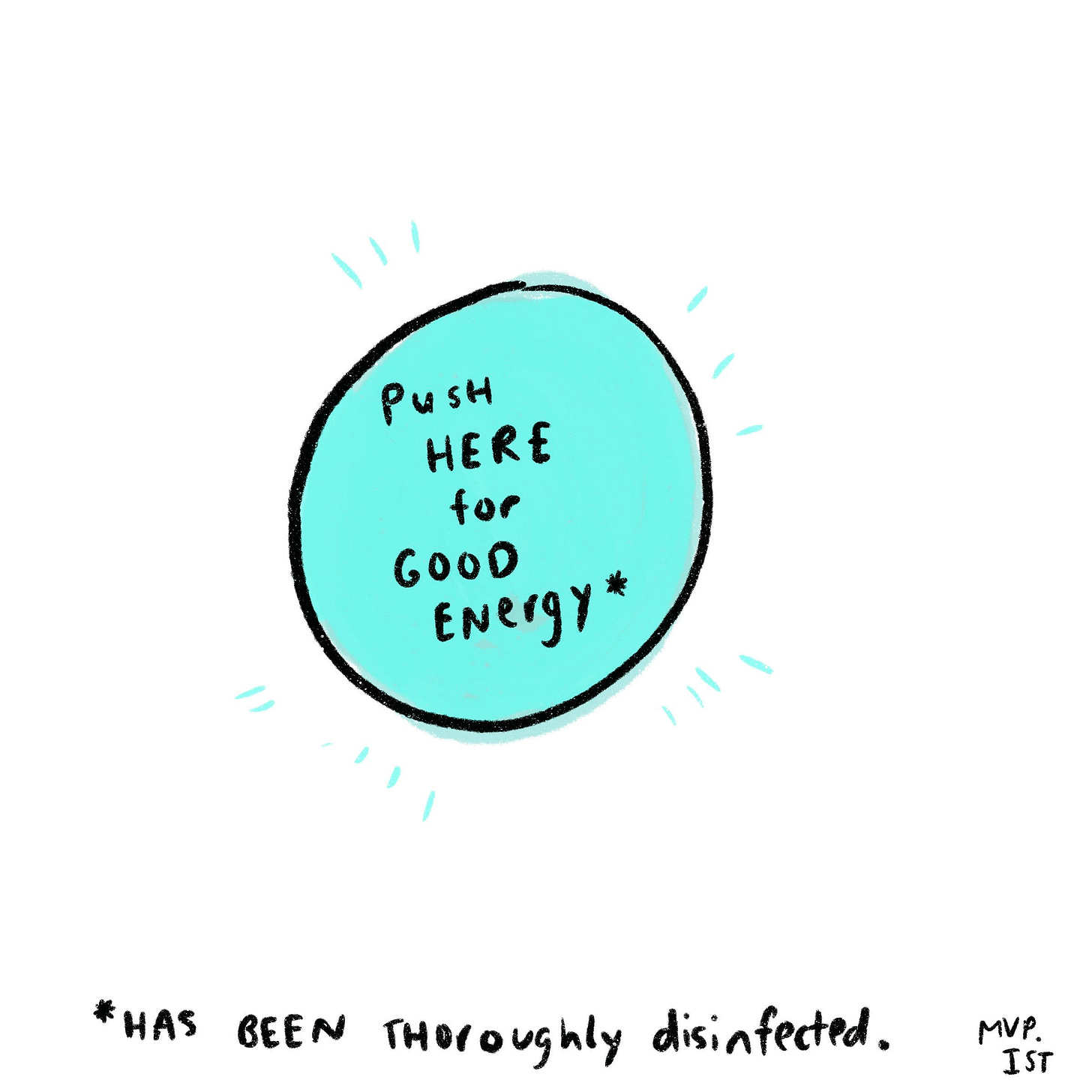 Minimum Viable Planet is a newsletter about climate and how to keep it together in a world gone mad.